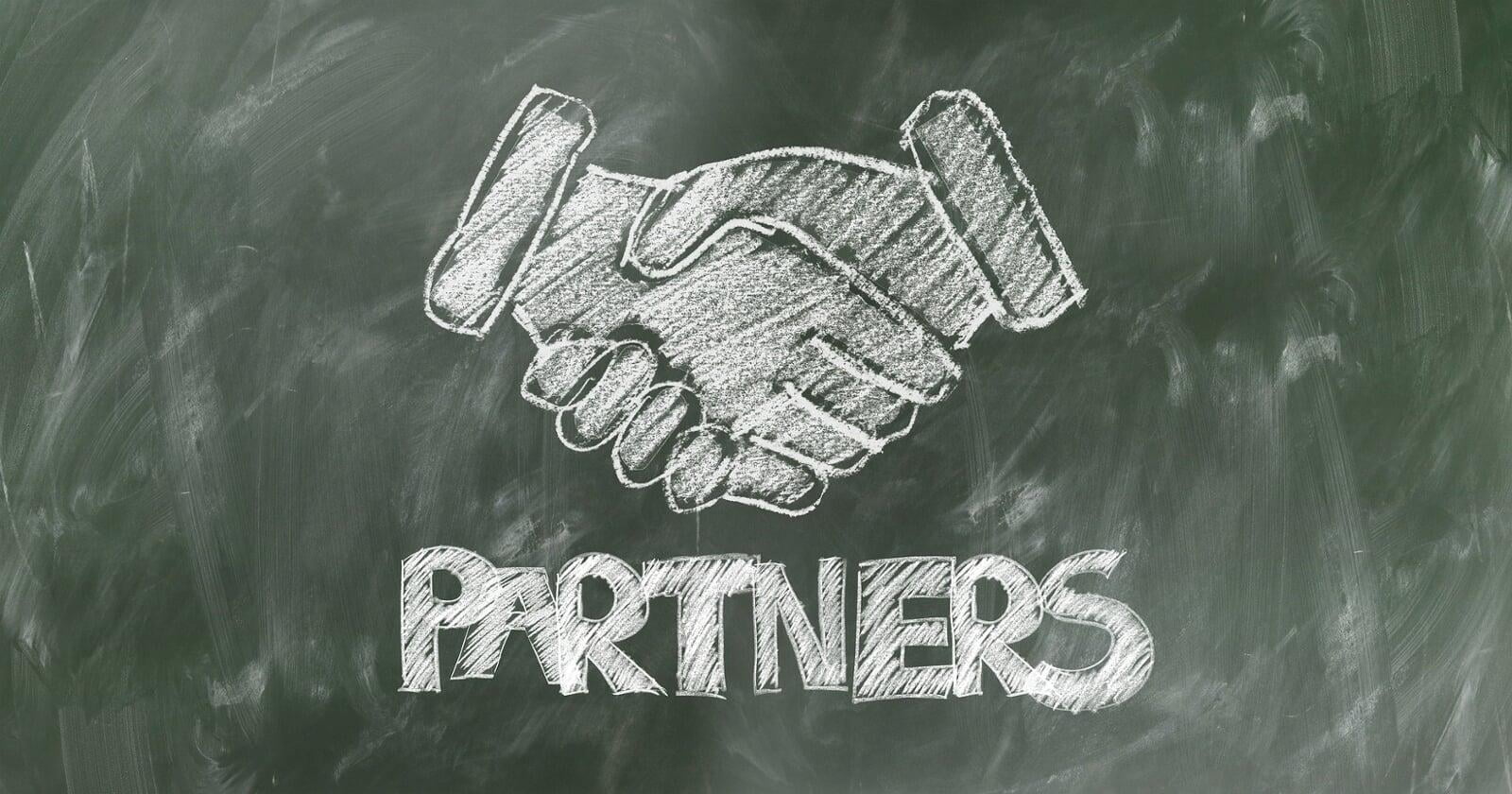 Sometimes corporate jargon even confuses people in corporations. Consider the term Channel Partner. Its definition is cloudy.
Simply put, a channel partner is a person or company that works with a producer (or brand) to market, distribute, and sell its goods or services to end customers. The "channel" is the distribution chain that connects the producer to the final buyer. The "partner" is the intermediary party in between the two ends of the chain.
A channel partner can be an external company like a dealer, distributor, or retailer. It may also be an internal part of the producer's organization, like direct sales, marketing teams, or field offices. It can also be an associated party like a franchisee or an affiliated business unit.
In any of these structures, there are gaps, hurdles, and inefficiencies in consistently representing the brand, maintaining clear marketing communications, and capturing insights.
Those inefficiencies are why Brand Wings was born: To enable the brand and its channel partners to mutually share, understand, and support the common goals of sales and customer growth. Our simple, scalable, affordable platform enhances brand marketing, campaign efficiency, and sales effectiveness like no other alternative.