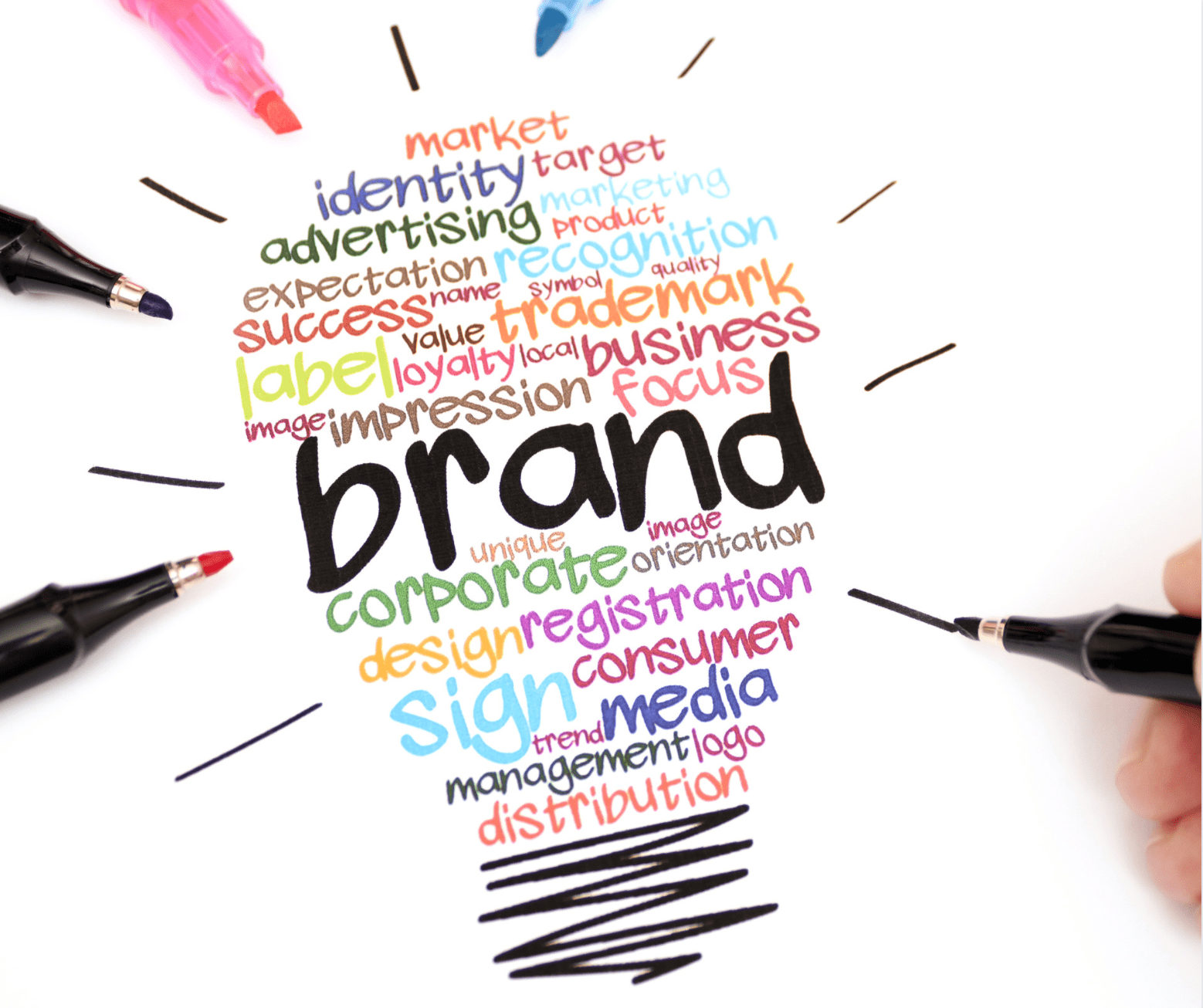 How much does it cost a company to develop a new brand? Not ongoing promotional costs, just the original development. It's more than most people think.
Consider the costs of paying employees or agencies to create a visual identity strategy. Include the costs to research, develop, design, test, and register a brand name, logo, wordmark, color palette, typography, iconography. and taglines. Add the costs to develop the brand asset library of templates, presentations, and website elements.
All in, the total cost is about $75,000. Some startups on a shoestring budget may invest only $25,000 while established companies spend $200,000+ on new brand development before the heavy, ongoing expenses of advertising begin.
Brand identities get modified as marketing strategies evolve. Apple was Apple Computer. Starbucks was Starbucks Coffee. Dunkin' was Dunkin' Donuts. KFC was Kentucky Fried Chicken. Walmart was Wal-Mart. Sony, Samsung, and HP have each had seven logo changes.
Your branding has likely changed over time. How do you keep it consistently updated through your channel partners' selling activity? What confusion is created when customers see your old brand in the market years after it was retired? What if you could manage your brand quality wherever your partners present it?