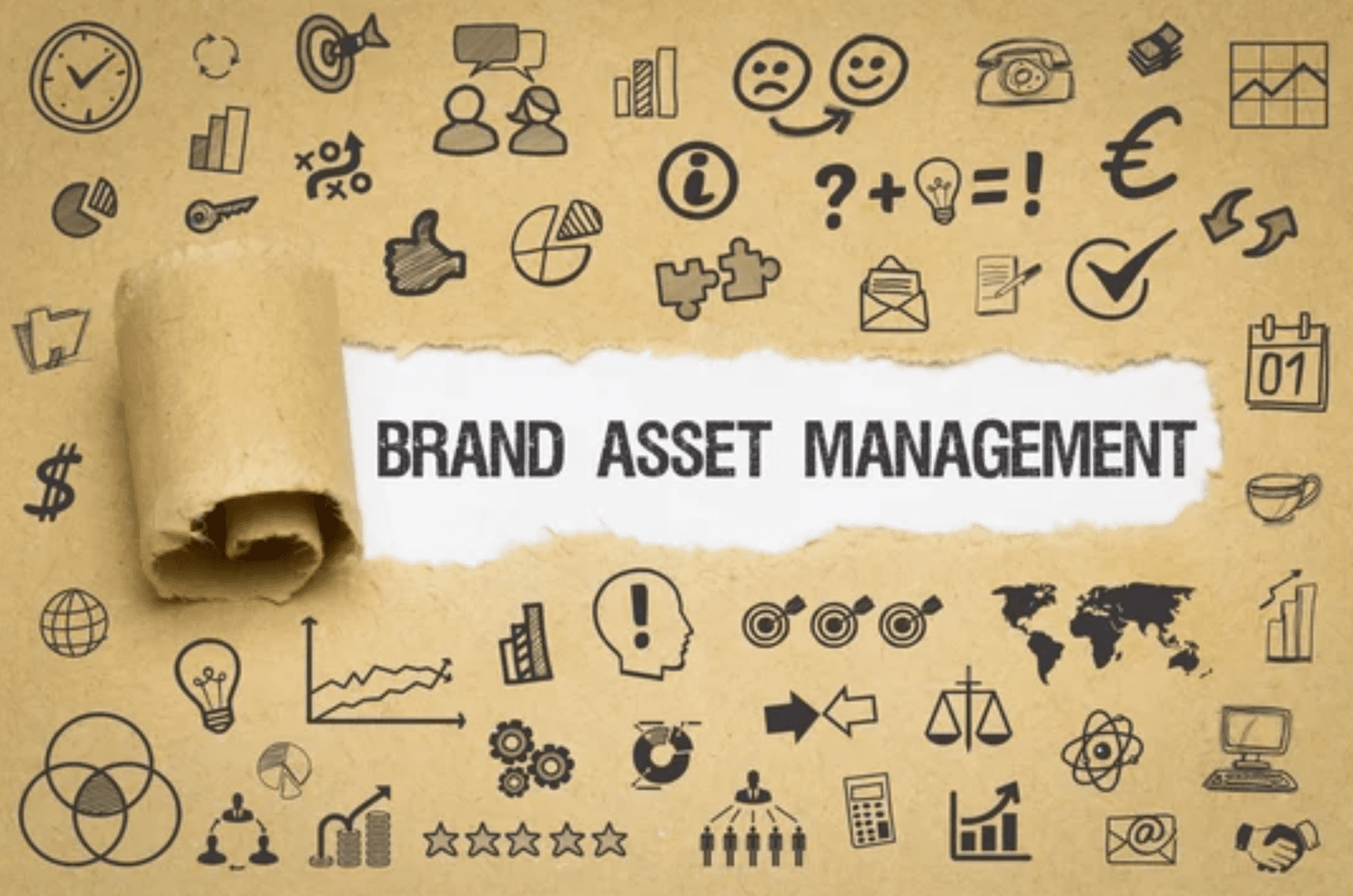 Professional selling can be a rewarding, but tough job. There's huge pressure to produce results. Many reps work on commission as independent contractors, agents, brokers, or dealers.
Winning a sale can mean being paid well or not being paid at all. Reps may need to respond to opportunities quickly while in the field. Often there's no admin assistant to help reps stay organized.
So when a rep needs to find the right brand assets to customize a sales presentation, there's often no reliable place to store, organize, and retrieve them when needed urgently. Maybe older brand assets are attachments in their email or their local folder.
Maybe they don't have the time or patience to look for the latest version or to email the brand manager to request a resend. Acting quickly, they use whatever they can find, whether it's current or not. If it's not, it can be detrimental to the goal of brand consistency.
Brand consistency is fuel that fires brand integrity, awareness, recall, and retention. Nothing irks a brand marketing manager more than creating fresh new high-quality assets and watching partners continue to use old, obsolete assets.
Brand Wings helps channel reps get the right brand assets, right where they can find them, right on time. Alway on hand, always on brand.