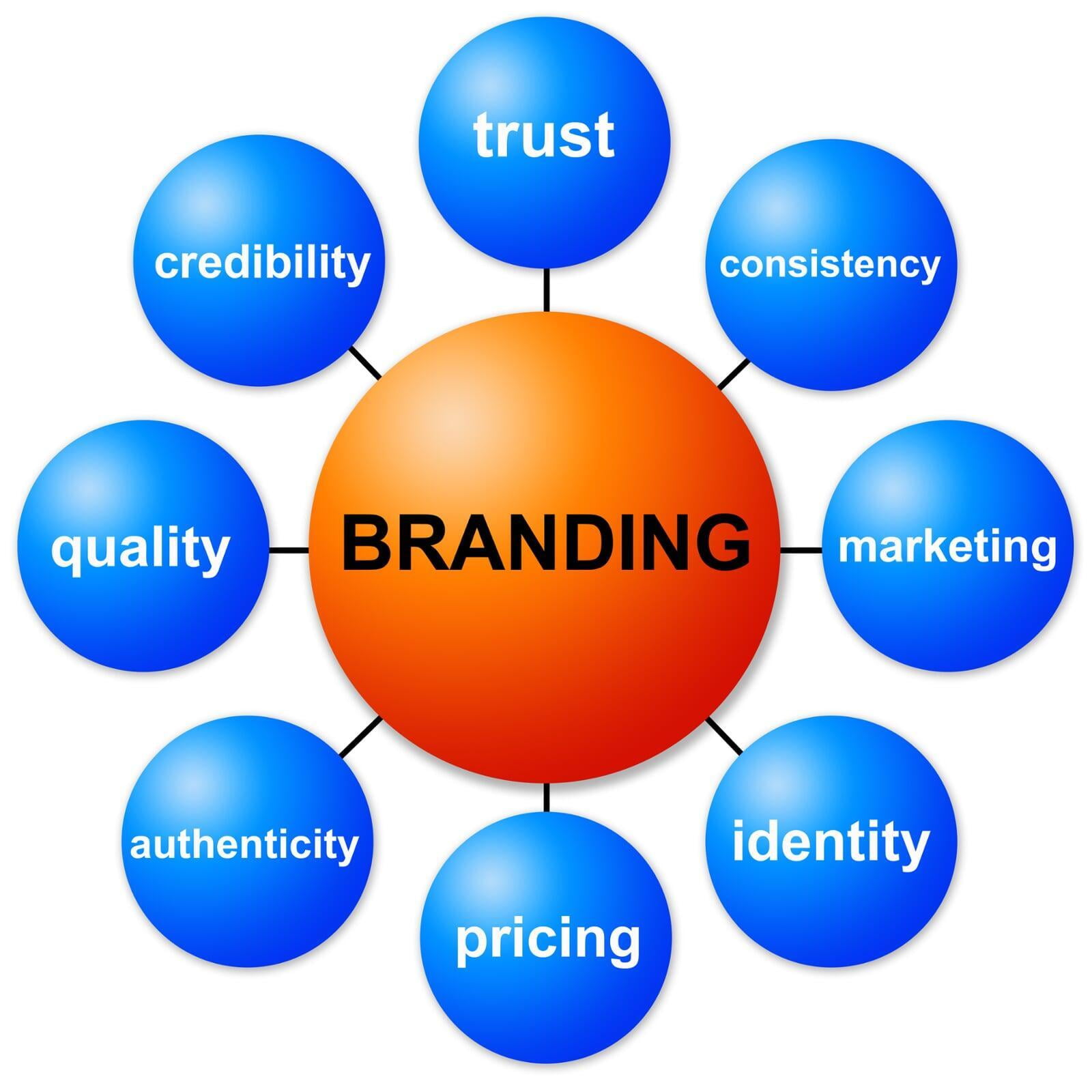 When your brand delivers the same look and feel from one customer encounter to another, that consistency builds credibility. Customers gain more trust with each new consistently satisfying experience.
Alternatively, when your brand is inconsistently delivered in the market, some of your brand's value is diminished. More than 70% of marketers feel that the highest cost of inconsistent brand usage is the creation of confusion in the market.
When your brand is represented by channel partners like resellers, agents, and dealers, a certain level of brand control is lost. Some may mistakenly alter your assets. Others may not find your newest/current assets, so they use your old/obsolete version instead. That brand inconsistency costs you.
In one consumer study, 90% expect a consistent experience with their preferred #brand. Another study reveals that inconsistencies account for a 56% negative impact to a brand's credibility, making it nearly 30% harder to compete.
Consistent brands are up to 4X more likely to improve their visibility. So Brand Wings' marketing automation platform builds brand consistency, campaign efficiency, and sales effectiveness. Your sales channels should have up-to-date #branding assets, everywhere, every time.