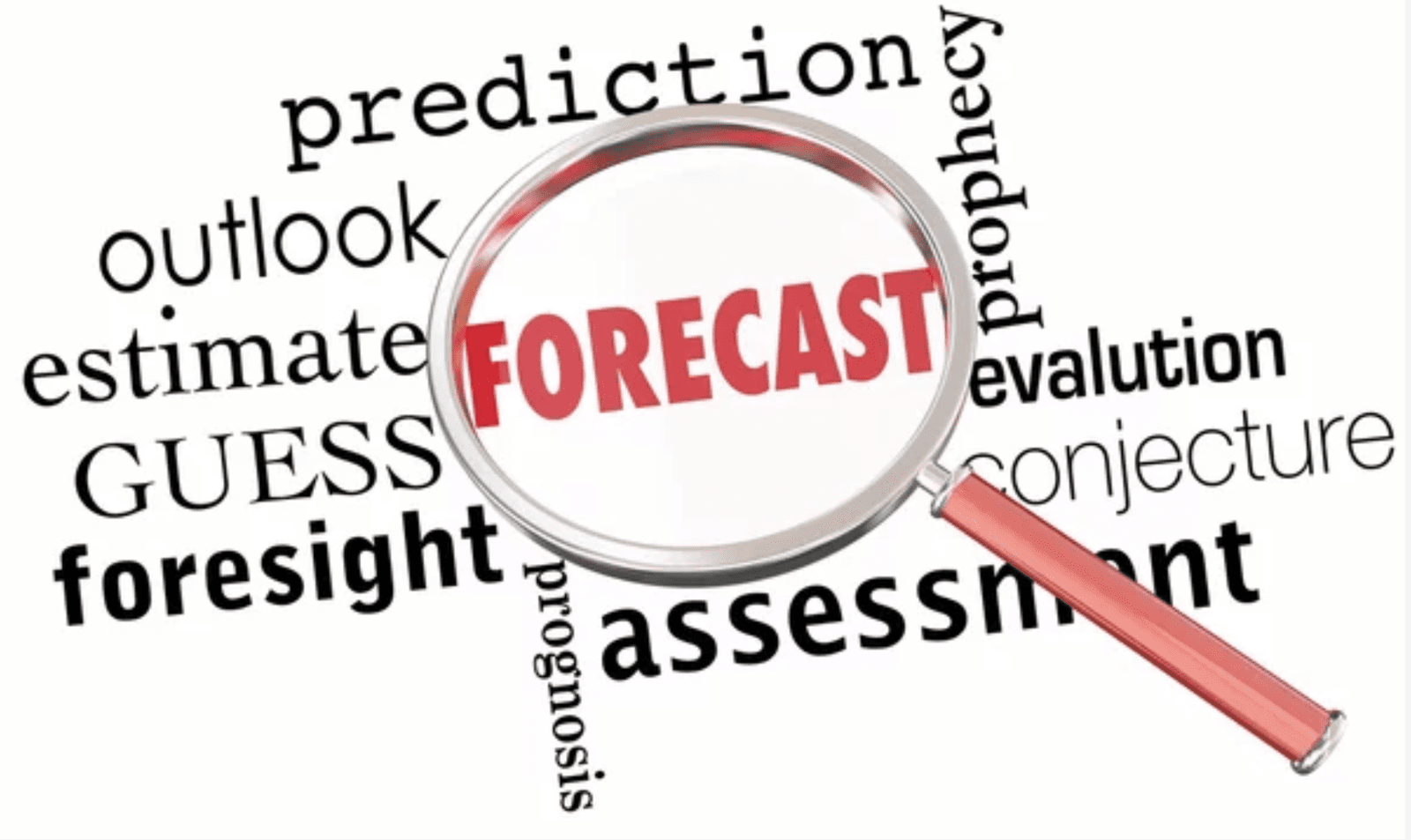 A sales VP with a distributed sales channel has a hard job, made harder by the task of forecasting. Whether there are 50 dealers or 500 agents, getting visibility into funnel quality is tough. Sales pipeline analytics are needed to provide insights for production and supply chain scheduling.

Manufacturers want visibility into what products their channel partners are promoting, along with forecasted deal value. But in 2021, spreadsheets and email are still a commonly used forecasting process. This legacy method continues a legacy of inefficiency, wasted time, opportunity cost, and frustration.
As channels talk to customers and receive critical feedback, it may take time for that info to be returned to the brand's marketing team. When it arrives, it may be incomplete or inaccurate. By the time the brand can offer a relevant response, the opportunity may be lost.
Brand Wings modernizes the traditional processes of channel sales. This centralized web portal offers advanced analytics, content and tools management, and better visibility.
Our platform will seamlessly integrate with leading CRMs to improve forecasting accuracy and operational planning. Added visibility enables faster feedback and response cycles between the brand and #channelpartners. Better insights mean more sales.